Minister of Culture, Gender Entertainment and Sport, the Honourable Olivia 'Babsy' Grange, announced that the Government is committed to the declaration and development of six lots on the Pinnacle lands in Sligoville, St. Catherine as a heritage site for the Rastafarian community.
The CARICOM Reparations Youth Baton Relay and Rally started its Jamaica leg today with the Honourable Olivia Grange, Minister of Culture, Gender, Entertainment and Sport, handing over the Baton to the Head Boy and Head Girl of Paul Bogle High School in Morant Bay, St. Thomas.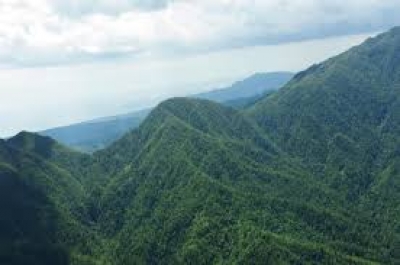 Jamaica will join the rest of the world in observing World Heritage Day under the theme 'The Heritage of Sport'.